Advertising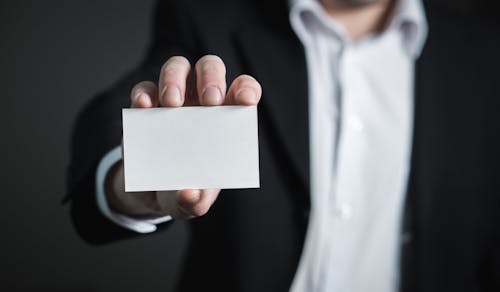 Native advertising – Articles paid for and/or written by a brand that live on a publishers site- has emerged as a powerful and popular new advertising tool over the past few years. Media companies like buzzfeed, the new York times, the well street journal and the Atlantic have all invested heavily in the creation and distribution of native advertisements on behalf of brand's, with many charging over $100, 000 for a native advertising campaign. But with it has come controversy, with many debating whether native advertising is fundamentally misleading readers by cloaking an advertisement in the guise of a story. Publishers have attempted to address this concern by using different labeling, fonts, colors and other tactics to make the ads look different.

But our findings show that no matter what steps Publishers have taken, there is still significant confusion on the part of readers as to what constitutes an article and what constitutes an ad.

We surveyed 509 males and females consumers of varying ages what follows is a deep dive into how ordinary readers interpret native advertising that lives on Publishers sites.
Key findings on native advertising:
On nearly every publication we tested, consumers tend to identify native advertising as an article, not an advertisement.
Consumers often have a difficult time identifying the brand associated with a piece of native advertising, but it varies greatly, from as low as 63 percent.
Consumers who read native ads that they identified as high quality reported a significantly higher level of trust for the sponsoring brand.
62% of respondents think a new site loses credibility when it Publishes native ads.
48% have felt deceived upon realizing a piece of content was sponsored by a brand.
Methodology:
We should to understand one big question:
Do consumers as an advertisement or a published article?
We surveyed a total of approximately 509 consumers – a mix of males and females 18 years and older, balanced to the u.s census , consumers were recruited via research now, a trusted global consumer panel provider.
We talked to them via 10 minutes online survey instrument credited in qualtrics.
This paid post for chevron: That was written and produced by new York times and brand studio lives on NY times. Com
This sponsor generated content for Mercedes- benz:
That was created by the wall street journal's advertising department and lives on WSJ. Com.
This sponsored content for Raymond games: That was created in collaboration by Atlantic re: think and Raymond James and lives on the Atlantic. Com.
The sponsored post four Loko: That lives on the onion.com.
The Brand Publishers post for miracle- Gro: that lives on Buzzfeed. Com.
This post for citi: published on the citivoice section of Forbes. Com
This piece of editorial on Fortune. Com,
5 reasons why it's great to work at whole foo? Which was not sponsored by any brand and served as your control.
---
K. Vishwanath is a legendary Telugu film director, screenwriter, and lyricist who has made a significant impact on Indian cinema. He was born on 19 March 1930 in Machilipatnam, Andhra Pradesh, India. Vishwanath started his career in the film industry as a lyricist and later moved on to become a director. He is considered as…
Continue Reading K Vishwanath – Telugu Film Industry Lost Another Gem