An Unfinished Love Story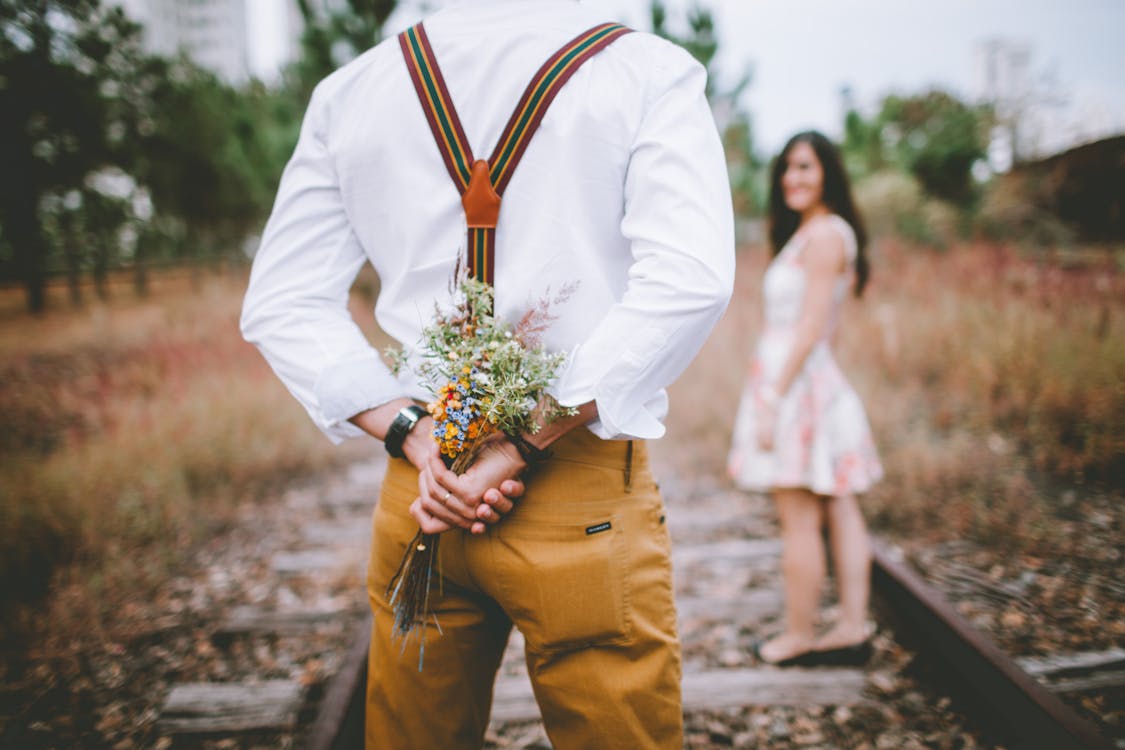 an unfinished love story
i had come to the city from my village "anil" to study in college. i came to the city with the idea that the environment around the village is different from the city and people are strangers.
when i got here, i first went to your hostel. after fulfilling all the conditions in the hostel, i went to the room. a room with four children came from all different places, and it can be said to be strange, but overall, all was well, one day the luggage was packed and the rules of the hostel were understood. we became good friends. we used to have a lot of fun at the hostel. we used to go to college together.
once we planned a movie outside, the next day being sunday, we decided to go in the evening, get ready for the mast, and go and sit on the seat with the tickets. the movie is interrupted, the lights in the hall are on. that's when my eyes go to the group of girls sitting in front, maybe the girls' hostel which is at the back of our hostel. she must have been having fun there too.
from all this, my eyes went to a girl wearing a pink dress. she felt the most different to me, it can be said !!!! that, i like. the movie started and the lights went off again, but now i was watching her in that dim light. i didn't know when the movie ended, it all came out, but where did she disappear to go. we went back to this hostel, i saw her in my dreams all night. as such, her face should not be in front of my eyes.
with all this in mind, i started preparing for college. and we reached the bus stop, and see what happens !!! she was also waiting for the bus. my eyes sparkled when i saw her. she was also sitting in the same bus. now i could see her very closely in my front seat. her smile, embarrassment and watching her were all very pleasing to her.
our college was approaching, we were about to get off, they all got up to get off, maybe she was in our college, new admission and of course, it was confirmed, only the branch was different. i was very happy, now i see her every day, now only her name was left .
i got her name from a friend of mine. she gave me her name "deepti" and she is a resident of kothwad. after leaving college, she also got in our bus and got down near the girls hostel. now i had noticed all her routines. so i was in a hurry to get on the same bus every day.
and now he was teasing me. and i told him that i liked him, so now they all knew. but i didn't know how far my love would go.
this was happening everyday. my day started when i saw her. one day i did not see her in the bus, i asked her friend. then i found out that she was not well and as soon as i heard this, i got off the bus and went straight to the girls hostel.
i agreed to see her there, i didn't see her and took her to the doctor. and we left her back at the hostel. i haven't seen her since i was sick for two days, i don't care, and then i realized that she is used to me. it was necessary to inform her now, but when she came in front of me, she did not have the courage.
now we were talking, i was helping her wherever she needed me and college was over. the last day we had planned the party and she and her friend were coming. we were busy planning the party.
and she was preparing to go home when someone had an accident at her house, so her brother came to pick her up the same day. it all happened so fast that she couldn't tell anyone. and she left in the evening.
i was fully prepared here today that i would propose to her in front of everyone and that was how my friends gave me courage. when i reached the party, i found out that she had gone like this. and in a fit of rage i threw away my mobile. and left without speaking to anyone. the next day before my friends would say something i explained to them that i didn't want to hear anything about her anymore, she was angry she could make a phone call.
and i also prepared to go home and went home. everyone was very happy to have me at home, but i never wanted to talk to anyone. a few months later, i got a job offer from the company. i went to pune and immediately after 2 years my family forced me to get married. .
today i have completed 4 years of marriage and i have a 2 year old daughter. and as soon as i was fully involved in my responsibilities, my friend's message comes that there is news for you, (this is my college friend who also had a job in my company in pune). when i meet him, he tells me that he got the number of "deepti". she is on his friend group. and she is also from pune. i kept thinking about what to say to her all night long. i thought till morning, what is the problem, at least how is it?
but, how to make a phone call, what she will say, what she will recognize, that's what started and she got a call. the sound came from there hello !!!! i say hello do i know anil ???? she identified me with my last name. i was happy. she asked how are you? how did you get the number ????? will i just meet her on that ??? that's all i asked.
she thought for a while and said where. i sent her the address of a place and invited her to meet me in the evening. it was evening. i left early and was already there, she came, my eyes widened a little when she saw her, but she didn't want to show it. she smiled and was very happy. we did all these things. when i asked her about her, she told me that her husband was in pune. she is in the company, and she has a 3 year old daughter. she asked me all this and i told her all.
but, i still had something left in my mind to ask her why she left that day without telling me. then she said that her mother had an accident and she had to leave as she died and i was in the mood to talk to anyone. and then i called you but your phone didn't ring. how could i have thrown the phone away?
i told her what i was preparing for that day. she smiled and said with tears in her eyes !!!!! i was also going to tell you everything that day about my feelings..and we both started wiping tears with our eyes.
and in the evening, i will say, your love remained in my mind. but today i feel relieved. today we are happy with our family, but today we are carrying so much happiness that no matter how much we love each other, this memory will stay with us for the rest of our lives.
and saying that we will always talk now, she and i went on our way …
let me know if you like …
preeti ghasle …..
take care someone, that's only for you take care of me all that time, Every moment I spent with you keep those memories with me, which I have woven with you all the time take care of my own self, I cherish the one who is only with you you keep me those memories in…
https://youtu.be/ptzv9x7v6bY
take care someone, that's only for you take care of me all that time, Every moment I spent with you keep those memories with me, which I have woven with you all the time take care of my own self, I cherish the one who is only with you you keep me those memories in…