Coffee – let's have it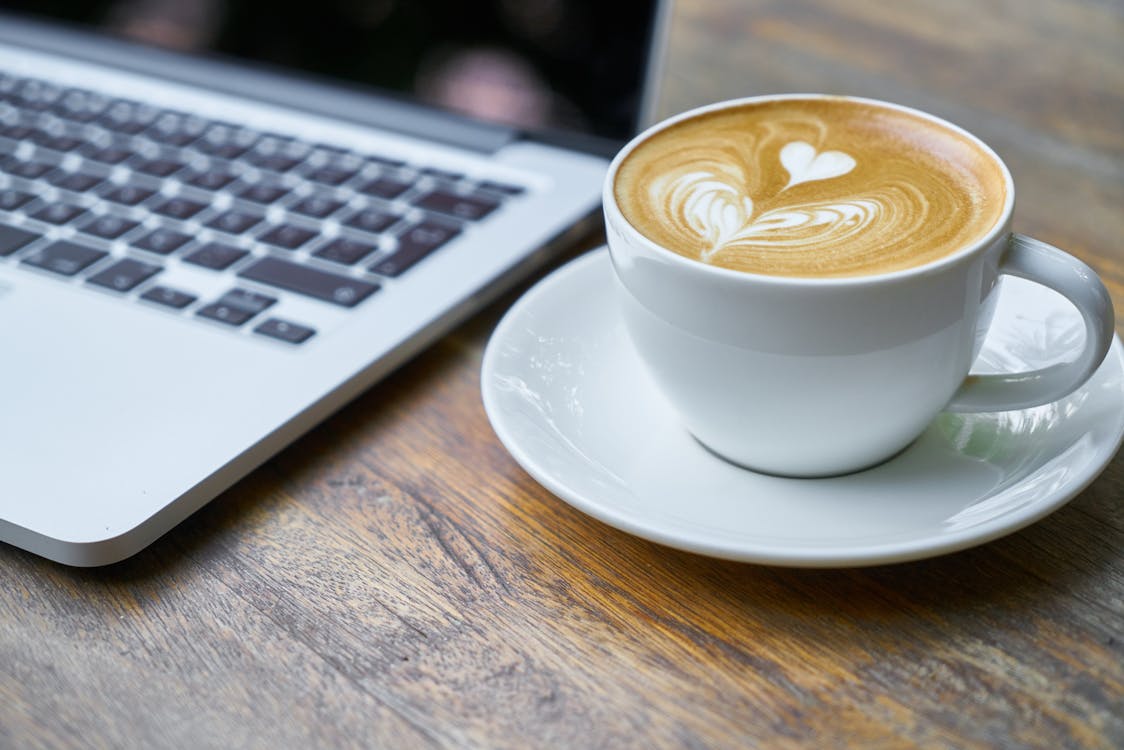 Coffee – let's have it

How to make coffee:
In a cup take 1.5 spoons of instant coffee.
Add 3 spoons of hot boiling water.
In that mix coffee and sugar with water.
Then begin to stir briskly and beat coffee for 3 to 5 minutes.
Beat the coffee till the color lightens and see a frothy layer on top.

Benefits of health and risk of drinking coffee:

People when think of coffee they usually think of an energy boost. But actually, there are some important health benefits are there those are lower risk of liver cancer, type 2 diabetes, and heart failure.
In worldwide experts, people consume around 2 .25 billion cups of coffee per day.
Researchers have looked at and seen the benefits of drinking coffee.
But the conditions are diabetes, cardiovascular disease, inflammatory bowel disease, and liver disease.
Coffee contains several useful nutrients such as vitamin B2, B3, magnesium, potassium, and various phenolic compounds or antioxidants.
5 benefits of drinking coffee:
Coffee and diabetes: Coffee helps to protect 2 diabetes.
In 2014 researchers have gathered data over the people of 48000 found those people increased Coffee consumption over one cup of coffee every day over 4 years and 11percent lower the risk of type 2 diabetes.
Coffee and Parkinson disease:
In those who drink 4 cups of coffee daily per day, it might have a fivefold lower risk of Parkinson's disease who do not.

Coffee and liver cancer:
In this, they researched coffee consumption was lower the risk of liver cancer by 40 percent around. And those people who drink 5 cups might have 50 percent lower risks.

Coffee and other liver diseases:
Here in this, they consume any type of coffee so to reduce the risk of liver cancer, nonalcoholic fatty risk of gallstone disease.

Coffee and heart health:
In this, its consumption of around 8-ounce servings per day may protect against heart failure.
People who drank a lot of coffee each day will be an 11 percent lower risk of heart failure.
According to this take care of your health while drinking coffee. Be healthy and safe…
K. Vishwanath is a legendary Telugu film director, screenwriter, and lyricist who has made a significant impact on Indian cinema. He was born on 19 March 1930 in Machilipatnam, Andhra Pradesh, India. Vishwanath started his career in the film industry as a lyricist and later moved on to become a director. He is considered as…
Continue Reading K Vishwanath – Telugu Film Industry Lost Another Gem