Get Glowing Skin – Olay Moisturizing Cream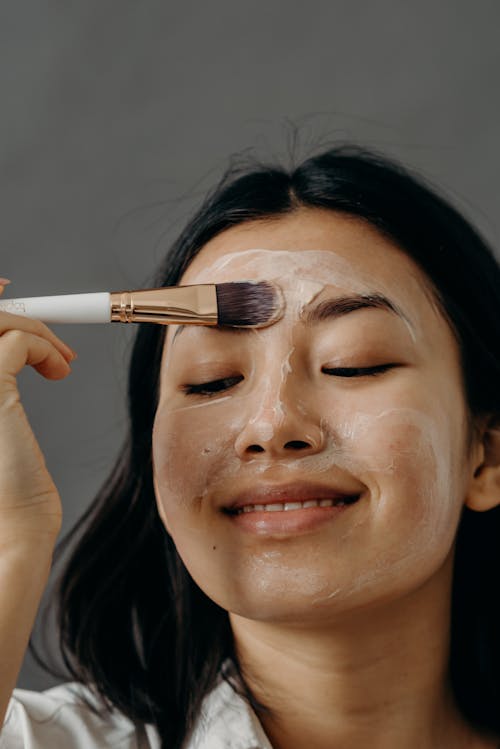 Olay moisturizing cream::
Get youthful, glowing skin from day 1. Here in this
Step 1 :
Cleanse: It removes dirt, sebum, and makeup from the skin. It leads to skin problems and causes skin darkness, dullness.
This moisture cleansing and exploitation helps skin to achieve optimum results.
Step 2:
Boost: In this moisture serums have a high concentration of active ingredients and penetrate deep into the skin's surface.
Olay is a creamy gel form that penetrates quickly into the skin without a greasy feel.
Step3:
Moisture: It improves to look and feel of the skin, and also provides a good base for makeup. During the daytime use Moisture with UVA and UVB to protect skin from sun damage while enhancing skins condition with moisturizing ingredients.
Step4:
Treat: In this skin around the eye should not be neglected, as the first sign of aging often appears around the eye area.
Eye skincare regime can be completed with targeted eye treatment.