Heartfelt friendship …… worldliness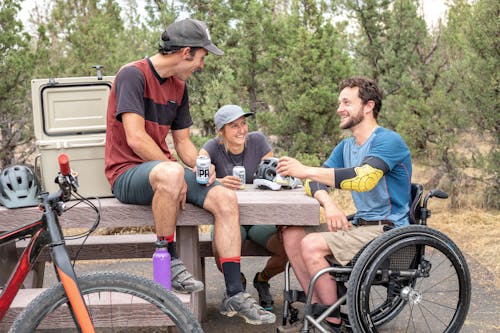 heartfelt friendship …… worldliness
our friend …
very nice …
friendship is a relationship that lasts in every relationship. friendship is very important for everyone. if there is friendship, then your sorrow in worldliness is gone. many people do not like to make friends.
if you have friends in your life, then don't think that you are very happy, otherwise every person who does not have friends is always lonely and sad. this is for sure. because a friend is a person who will always be with you in happiness and sorrow.
today, every person is out for work, education. every time that happens to him, the witness of all those things will not be your family member. he will be your close friend.
is it acceptable or not ??????
even so, owning one is still beyond the reach of the average person.
whatever your mood.
but friendship is very important in my life.
and that's why so many of my friends are friends. and new ones are being made everywhere.
happiness and sorrow are always with you. they are the friends who always make you laugh.
so ……..
friends are wanted. and everyone wants.
my world is my friend. always be with me. we have to go to each other's house and be at home.
i am ajay ..
suresh, rocky, the three of us became good friends. we grew up together and went to school together.
all three of them completed their courses from school and enrolled in college.
in the meantime, suresh's father died, but he did not give up. in the end the friend is ours. he came out of this incident immediately due to our efforts and his mother arranged his marriage. we danced a lot at our friend's wedding.
after the wedding, the meeting started to decrease but it didn't stop. we are definitely in direct or indirect contact. the responsibility has increased but the friendship has not decreased. the friendship is still perfect today.
a year later, rocky's sister got married. his situation was similar to ours, but he looked a little sad because of the demand from the boy. but he didn't let us know about it. we got the good news from him. she is also our sister.
for the last two years, i have been suffering from leg problems. during that time, i started treatment. but for some reason, i lost my legs. my mother and i were very sad about this. , i was able to get a new leg through surgery. and i started walking the same way as before.
in this way, at every turn, we became each other's pillars and pillars of help in each other's sorrows. and even today, we stand ready for each other.
we are with everyone in every moment of life.
such is our heart, friendship is worldliness. it is constantly changing.
finished ….
preeti Ghasle