How to make Ginger Chutney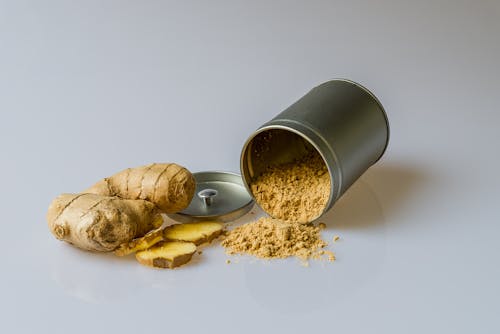 Ginger chutney::
Ginger chutney is also called Allam chutney in Telugu. Ginger chutney is for idly, dosa2, vada, pesarattu, and snacks. Ginger chutney usually which is eaten for breakfast. This Ginger chutney recipe will give you a very delicious and flavourful tasty like slightly sweet, tang, spicy and hot.
Tips to make ginger chutney:

Ginger is naturally pungent. It neutralizes the pungent taste onions are used.
Chana dal and urad dal are used to enhance the aroma and texture of ginger chutney.
Used as much jaggery and tamarind as you prefer for taste.
Preparation for ginger chutney:
Take tamarind in 1/4 cup of water and keep aside.
Take 1 tsp oil, Chana dal and urad dal fry it till golden color comes. Add 1 tsp peanuts for good taste.
Add red chillies in it with dal fry till golden color comes.
Add onions and ginger and fry it.
Keep frying and stirring often till onions turn pinkish donot brown the ginger turn off the stove and cool it for some time.
Add them to blender jar.
Add salt and jaggery in it.
Add tamarind in it and blend grinder till smooth texture to suit your taste if needed pour little water on it and blend it.Also adjust salt , jaggery and tamarind by adding more if needed.
Now serve ginger chutney with any breakfast or snacks.
K. Vishwanath is a legendary Telugu film director, screenwriter, and lyricist who has made a significant impact on Indian cinema. He was born on 19 March 1930 in Machilipatnam, Andhra Pradesh, India. Vishwanath started his career in the film industry as a lyricist and later moved on to become a director. He is considered as…
Continue Reading K Vishwanath – Telugu Film Industry Lost Another Gem