How to start YouTube Channel and Earn Money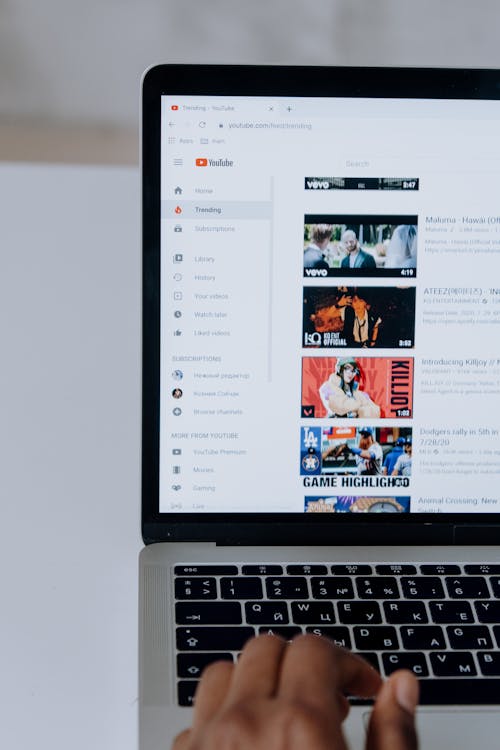 YouTube:
YouTube is the world's second-largest search engine after google. People come here to watch and learn many things.
Education, Entertainment, Product Reviews, Cooking, etc. Everything we can learn here.
Now it has become a source of income to many people.
If you have a passion, consistency, and dedication to doing something, YouTube will help you to earn money .
List out your skills, hobbies, passion, goals. Choose the best you can do in it effortlessly.
Every business is on YouTube. Every creator has his niche channel and subscribers base to support.
Learn more about, How YouTube Works and follow the guidelines, terms, and conditions.
Be ready with your niche topic and start your YouTube Channel.
How to start YouTube Channel
It's very easy to start YouTube Channel. All you need is a Gmail account.
Login to YouTube with your Gmail account.
Create your channel and Name it on your name or any name related to the topic on which you want to start the channel.
Create a logo / Channel Art / Icon for the channel
Create a good intro about the channel
Create an Outro also for the video
Create videos and upload them.
Create a thumbnail of good quality to attract the viewers
Write an eye-catching title
Write a description related to the video
Use tags and keywords
Add Category
Add Captions
Select Age restrictions
Add End Screens
Add Cards
Add timestamps
Create a Playlist
Add Merchandise
Consistently create quality videos on your topic and Share the videos
Create An Adsense Account
To Qualify for monetization we need to get 1000 Subscribers and a Watch Time of 4000 hours.
.Join the YouTube Partner Program
From YouTube Partner Program you can earn money from the following features
Revenue from Advertising:
To Qualify for Advertizing Revenue you need to be 18 years or 18 years above guardian who can handle payments via Adsense.
Membership for your channel :
To Qualify for Channel Subscriptions you must be 18 years and you should have 1000 Subscribers.
Super Stickers and Super Chat:
To Qualify for Super Chat and Stickers you must be in a country where Super Chat is Available. ( India is Available ).
Merchandise Shelf :
To Qualify for Merch Shelf you need to be 18 years old and should have 10000 Subscribers.
Revenue from Premium Subscription: To Qualify this you must create quality content and viewer have to subscribe to view that content.
YouTube Shorts Fund
YouTube Shorts Fund is for the creators who qualify for doing creatively original short videos.
The fund is around $100 Million. YouTube will approach certain YouTubers to make videos and get qualify for the YouTube Shorts Fund.
India is one of the countries eligible. so you all people from India try to do some good creative shorts and get qualified for YouTube Shorts Fund.
About us –
If you are an individual or business owner. If you want to start a YouTube channel and you need guidance fill the form below to get the latest updates.
We will soo get in touch with you and help you grow your YouTube Channel.