How to write social media headlines?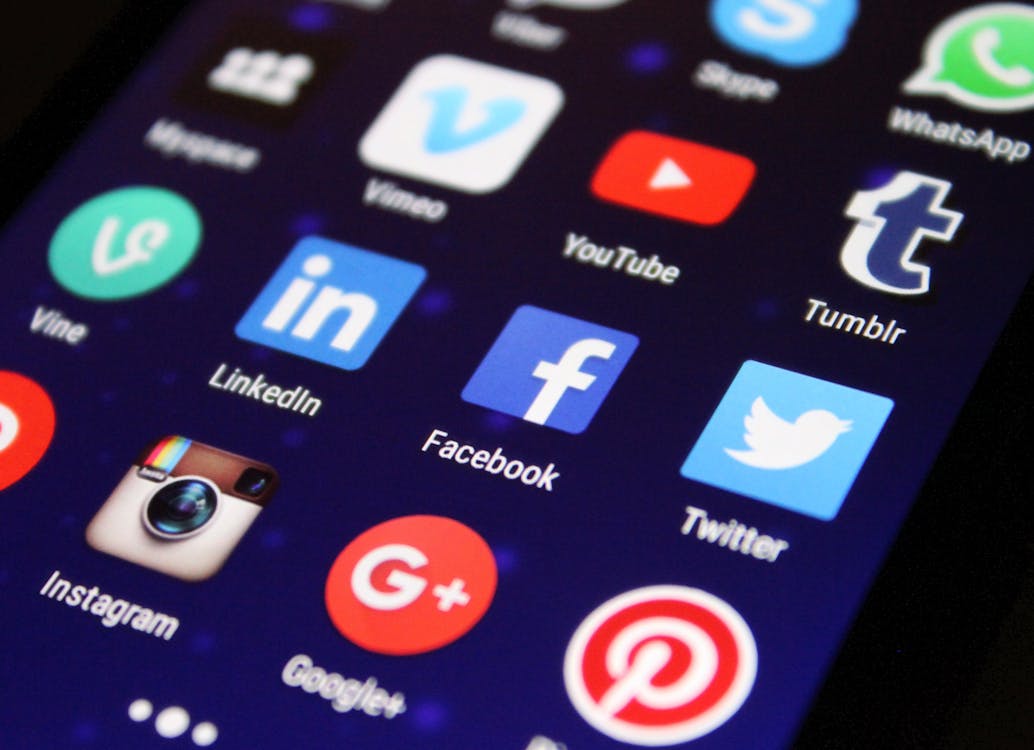 A simple guide to writing social media headlines
It's painful.
You write a high-quality blog post. Then after meticulous polishing, you publish it.
You scheduled updates at peak engagement times from your social media accounts.
You hope that the updates get linked, shared, and retweeted hundreds of times.
But your social network updates only a handful of likes and tweets.
The tweet gets lost in the sea of tens of thousands of tweets sent every second.
Grrrr.
A value-adding post just isn't enough. Even writing a power blog headline doesn't guarantee success on social media.
So what's your best bet?
You've got to package your update with a post title that suits each social media platform.
Your target audience hangs out on different social media with different motives and you need to serve them as per the platform requirements. Only then will your content distribution efforts bear fruit.
That might mean surviving self-explanatory images on Instagram or requesting a retweet explicitly on Twitter.
Understanding your audience preferences on different social network platforms in this manner can become a daunting task.
I feel your pain.
But you need not worry.
This article will share strategies for tailoring your updates to major social network platforms-facebook, Twitter, and LinkedIn.
Why the title of your blog post is the most critical element for increasing its shareability?
Tailoring your content type to meet your audience's demand is alone taxing.
Writing and testing different blog headlines for each social network platform is even more time-consuming.
Here are 5 reasons that prove the significant role headlines play on social media.
Hopefully, you'll feel motivated to put the efforts in after reading them.
Web users scan headlines our average attention span is less than that of goldfish.
Be it a search engine result or a post in the Facebook timelines, people determine if your content is worth their time in a split second.
Forget reading or scanning your article. The information overload has led readers to scan even the headlines.
You also dramatically increase the probability that the users stay longer on your website.
Without an attractive blog headline, your update won't capture the attention of users in the immense amount of social clutter generated every minute.
It turns out that some publishers have mastered the virality puzzle. They manage to get millions of page views mostly via social media.
Twitter:
The micro-blogging network requires you to take a no-nonsense approach. You have to keep 140 characters in mind along with leaving some space for mentions and retweets.
Twitter itself supports that download and retweet are the most effective call to action.
Facebook:
Facebook was a premium location for marketers to the internet with their audience, before the organic reach decline.
But you can still drive considerable traffic from a platform of this by sharing compelling updates using the strategies.
LinkedIn:
LinkedIn is a professional network that has little to no capacity for cute kitten photos. You should focus on instructional, educational, and industry update content on LinkedIn.
K. Vishwanath is a legendary Telugu film director, screenwriter, and lyricist who has made a significant impact on Indian cinema. He was born on 19 March 1930 in Machilipatnam, Andhra Pradesh, India. Vishwanath started his career in the film industry as a lyricist and later moved on to become a director. He is considered as…
Continue Reading K Vishwanath – Telugu Film Industry Lost Another Gem