Love ©️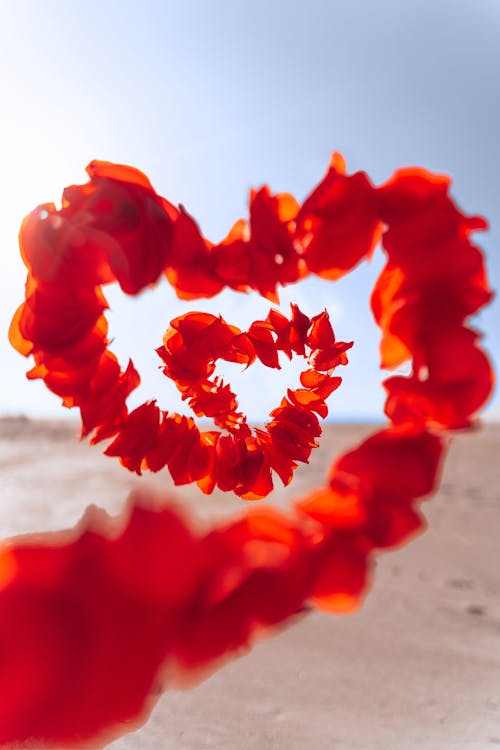 ……. ️ © Love ……. a beautiful experience ️ © ️
What is love really?
……. ️ © Love ……. a beautiful experience ️ © ️
What is love really?

What we do is true love. Just as the definition of love is different for each person, so is the experience of love different, and the meaning of love is different ..

Like, someone cares a lot about someone. He loves it. Someone who claims someone loves it. Someone who trusts someone loves it. Someone who puts conditions on someone loves it. Someone loves selflessly because he loves it. Many such examples can be given. ©

But the end of it all is just love. Then there is no thinking about what kind of love it is or was.
Then why shouldn't love to get such a beautiful definition? It should be different from all this. Or there should be no definition. Let there be only pure love.

Caring for a loved one is just as difficult for the person who is being cared for. Sometimes he may not even like it. In this, love is shared. ©

In claiming love, the person begins to feel that you are not free. In love with faith, the person in front is constantly afraid that something will go wrong because he believes in me or keeps it. We feel that we are constantly bound by the love that sets the conditions. And in selfless love, no one has the right to expect anything.

Where is this most love !! All are built into each other and it is named .. "Love" ©
How we have complicated this beautiful realization of love.
Love should be like this, there should be no worries about it, love should be done wholeheartedly, love should be done without any hesitation, everyone should be allowed to live in love in their own way. Happiness is the reason for living. Worry is in everyone's life. The struggle to live is done by every person who has come into this world. Then the real struggle was for why we should remove our loved ones by worrying about it. Then what happened today..

By engaging in love and keeping it away, we go away into a better world. On the contrary, we should live in fear of what would have happened if this person had not been with us. If we could experience this love, we would certainly cherish it. That trouble should be created in the mind even today which was being created at a distance. © ©

There should always be small and big jokes, but care should be taken that no one should be insulted in that joke. There should be small quarrels, there is nothing wrong with that, but it is definitely wrong to raise your hand in that quarrel.

All of this needs to be taken care of. Because a few words cause a big reason for that quarrel. Respect should always be in your relationship. You should always have this concern. © ©
Because when words come out, they can't be taken back. They take root very deeply. I always remember that trouble.

In love, there is always a need to understand each other. If we can easily understand our person, there will be no room for all this. No person is perfect. I have understood only by assimilating some things. ©
Gift Your Loved Once
Your friend
Preeti Ghasle …. 😊 ©
Complete summer coffee pack ::: In this summer coffee pack is only skin care kit it is the pack all the essentials you'd need for summer ready skin and hair. It is suitable for all the skin types, which is set is supercharged with caffeine goodness that ll get addicted to good. Summer essentials for…