Mothers Day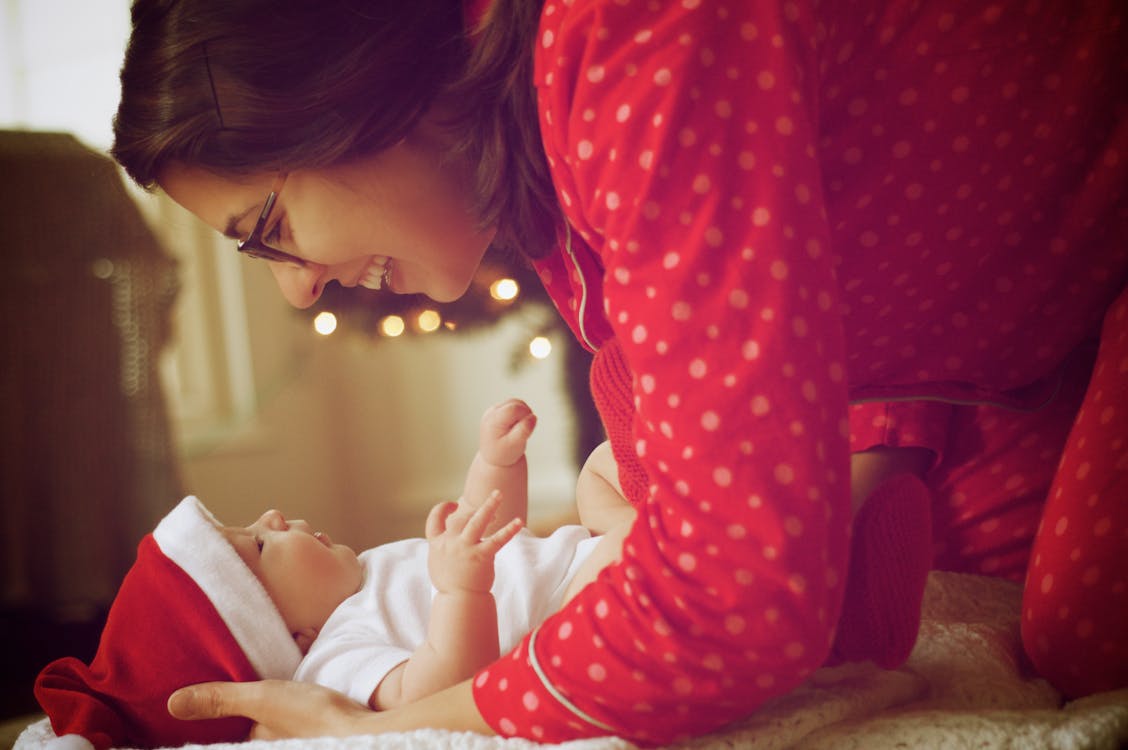 Mothers day is a special day and an occasion celebrated across the world in most families. On this day, we try to express our love, respect, honor and gratitude for our mother. On this day, the society acknowledges all the contributions and efforts of mothers for the unconditional Love, our mothers give us. And we can never be grateful enough. My mother cherishes the gifts. I make for her the most. And every year, she stores the gifts .I make for her with utmost care inside the cupboard. Mothers day is all being greatful for the presence of this amazing human in our life.
There is one relationship in this mortal life which effortlessly scores above all other known relationships on this earth feeling confused?
Don't scratch your hand too much as that extra ordinary relationship is none other than that of the mother, which is truly priceless in terms of her countless love, dedication and devotion towards her family. To acknowledge the presence of all mothers around the globe, mothers day is celebrated across more than 64 countries of the world. This is truly a special day for the mothers who are mostly underrated in this male dominated society.
Origin of mothers day:
The present day celebration of mothers day began in the year 1908 when Anna Jarvis organized a memorial for her mother, Anna Jarvis, a piece activist who used care the wounded soldiers of the American Civil War. Anna Jarvis began the task of getting support for the celebration of mothers day in the United States in 1905 after her mother died the same year. She wanted to honor all the mothers of the world who have done a lot for their family and society.
Why do we celebrate mothers day?
Mothers day is an occasion which is celebrated in various parts of the world to express respect, honour and love towards mothers. The day is an event to honour the contribution of mothers, acknowledge the efforts of maternal bonds and the role of mothers in our society. Although, different countries celebrate occasion on different dates, the common months of the celebrations are March or May. Mothers day is a similar effort like other celebrations like fathers day, siblings day , grandparents day and others.
All you need to know:
A mother is a friend, protector, guide, disciplinarian and many more things. She is a selfless, loving human who sacrifice many of her wants and needs for the needs of their children. A mothers love is unconditional for her children.
From a day a child born, she takes hard to make sure that her child is equipped with the knowledge, skills and abilities. She gives her best to make you a competent human being. Being a mother is perhaps the hardest, most rewarding job.
" Mother's never retire, no matter how old her children are she is always a mom, always willing to encourage and help her children in any way she can!"