My Time Table to prevent covid 19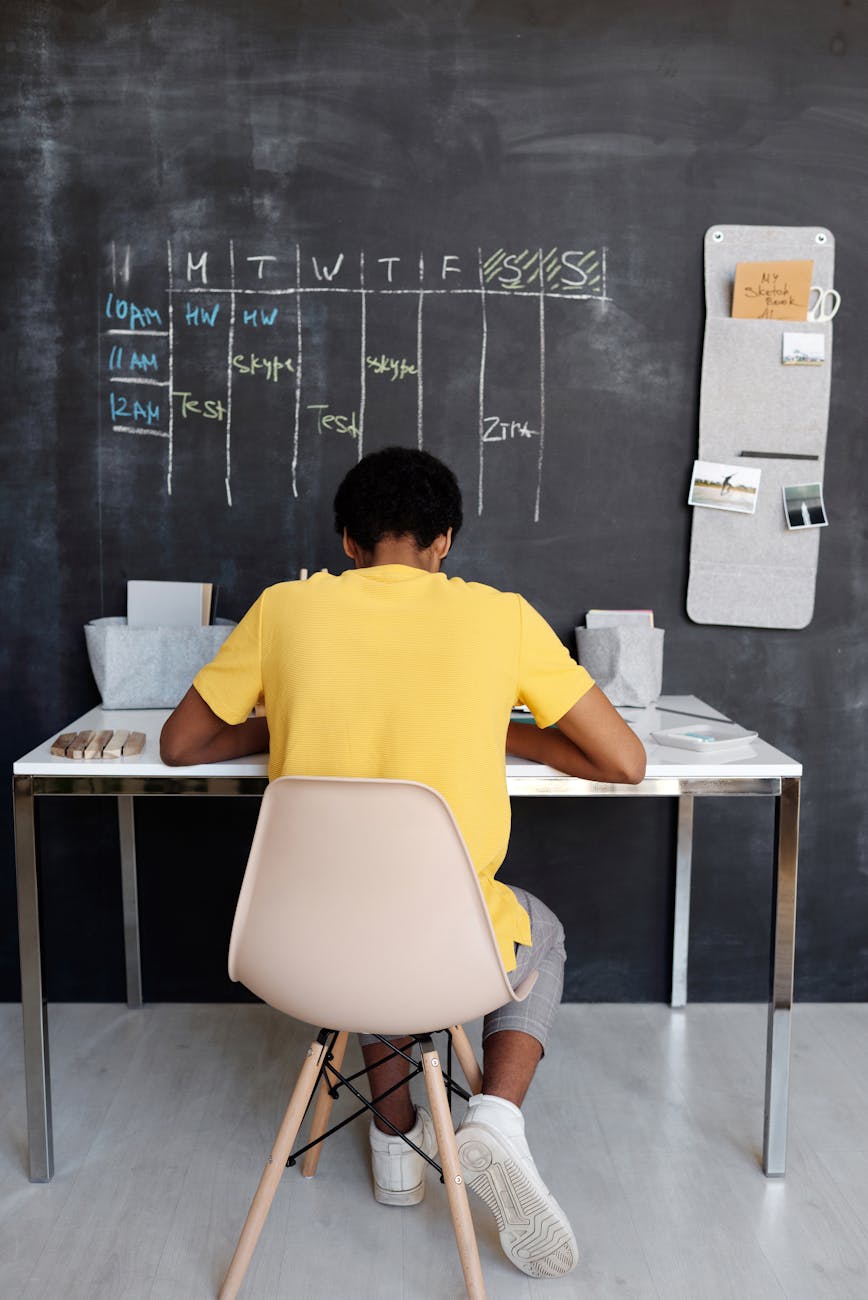 I have made a time table for myself. Hope it will also help you people. Make a time table for yourself also and take care .
24 hours schedule.
It better to sleep 8 to 10 hours to detox our body.
DAILY SCHEDULE – General Schedule
6-7 am fresh up.
7-7.30 am do suryanamaskar, yoga and meditation or morning walk + 30 mins exercise is must daily.
While listening to nature music ( 30 mins).

7.30 to 8.30 am prepare breakfast and have breakfast.
9 am to 6 pm office work (brunch + lunch+ snacks in between).
6-6.30 pm relax do walking or meditation while listening to music any of your favorite (30 mins).
6.30 – 7 pm Fresh up and talk to friends or colleges or family members about the whole day work and
all.
7-8.30 pm prepare dinner and have dinner.
8.30-9 pm plan for tomorrow.
9-10 pm relax listen to music and read books.
10 pm to 6 am Sleep.
WATER SCHEDULE – daily 2 liters and above a little bit
Water should be taken 30 mins before food and 30 mins after food for better digestion according to the schedule I made for you.
Use Steel container for warm water
6.15 am – 2 glasses of water – warm water or 1 glass if possible added lemon and honey will b much more better.
Use Copper for normal water – Keep water overnight in a copper jug and drink in the morning.
7.30 am – 1 glass of water.
9.30 am – 1 glass of water
11.30 am – 2 glasses of water
1 pm – 1 glass of water.
3 pm – 1 glass of water
5 pm – 1 glass of water.
7 pm – 1 glass of water.
DIET SCHEDULE

Add Fruits and Green veggies more to your diet accordingly ok.
Plan accordingly make sure you complete the food schedule from 7 am to evening 7 pm or 7.30 pm.
7.30 to 8.30 am – breakfast ( boiled egg + regular breakfast + sprouts ).
10 am– Brunch fruit juice ( apple or orange or lemon or carrot is best )and dry fruits + boiled peanuts or fried peas choice.
12-2 pm lunch ( boiled egg + curd + raw onion + regular lunch).
4-5 pm snacks ( Tea biscuit ) or coffee + better have pomegranate daily at snacks time + any fruit.
7.8 pm dinner ( 3 Chapati + veg curry + regular dinner).
9 pm warm milk+ turmeric + pepper one hour before sleep.
Properly read the schedules completely and make a proper schedule for yourself.
give me feedback about my schedule, hope you like it.
Stay Safe Stay Home.
Steam Vaporizer
Steaming twice is better
Morning once.
2. Night before going to bed.
Wearing a mask is compulsory
Breathing Exercises