Republic Day In India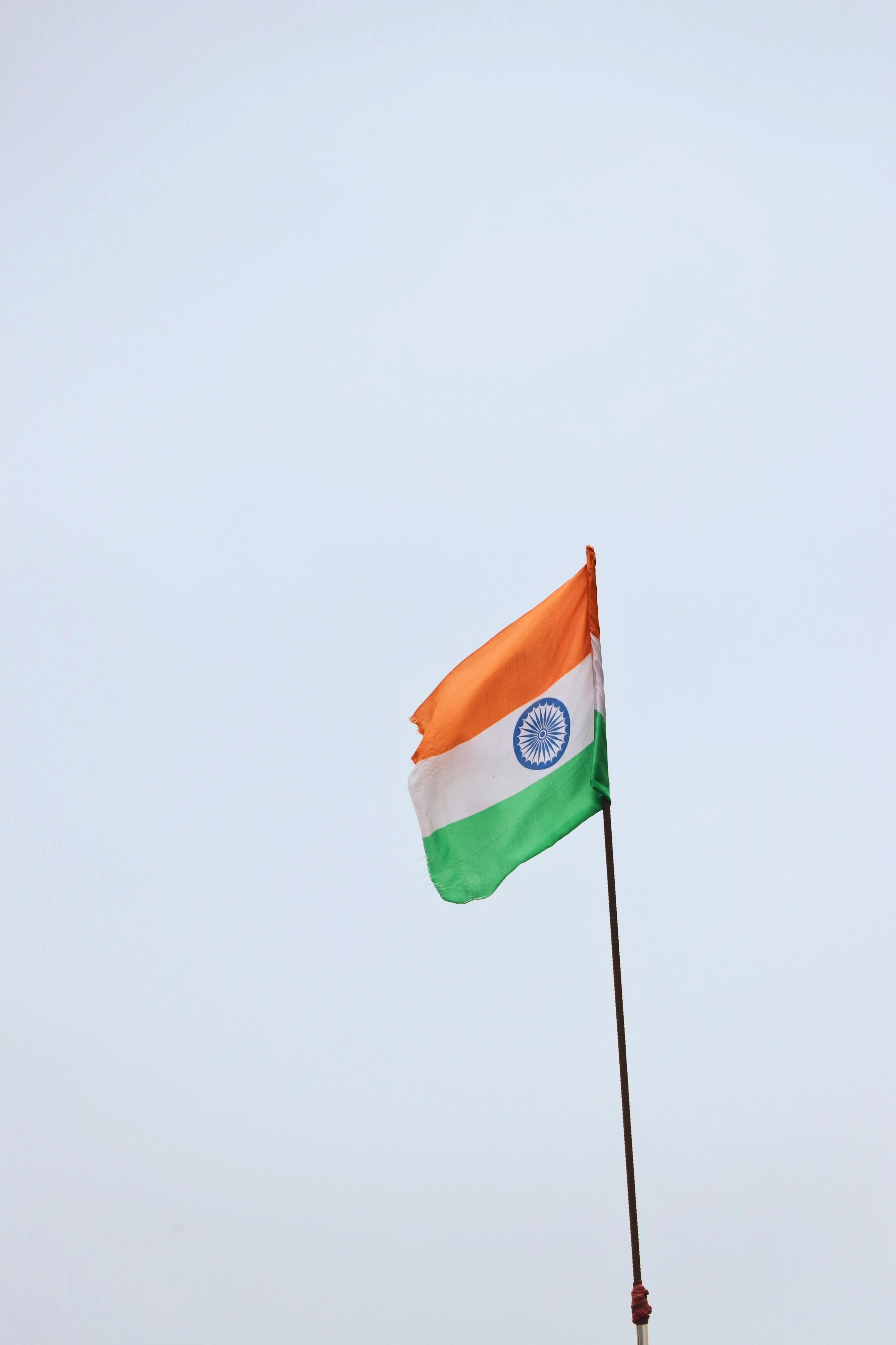 India celebrates Republic Day on January 26th every year to commemorate the day in 1950 when the Constitution of India came into effect, making India a republic. On this day, a grand parade is held in the capital city of New Delhi, featuring a display of India's cultural and military heritage.
The parade starts from the Rashtrapati Bhavan and proceeds to the India Gate, passing through Rajpath, where the President of India, who is the chief guest of the parade, sits to watch the parade. The parade includes floats representing different states of India, showcasing their cultural heritage and traditions. The parade also includes a display of India's military might, with various floats from the Indian Army, Navy and Air Force.
The highlight of the parade is the display of cultural tableaux, which depict various aspects of India's rich cultural heritage, such as its history, art, and traditions. The parade also features a display of India's achievements in various fields such as science, technology, and industry.
Apart from the parade, the day is also marked by patriotic songs, speeches and flag hoisting ceremonies. Schools, colleges and other institutions hold special events to mark the occasion. Citizens across the country also participate in patriotic rallies, parades and cultural programs to celebrate the spirit of the nation.
In addition, a national holiday is declared on this day and all government offices and schools are closed. People also take part in patriotic activities such as hoisting the national flag, singing the national anthem, and listening to speeches on India's freedom struggle.
In conclusion, Republic Day is a day to celebrate the spirit of India and to remember the sacrifices of the freedom fighters who fought for the country's independence. It is a day to reflect on India's rich cultural heritage and to take pride in the progress the nation has made.