Self reliant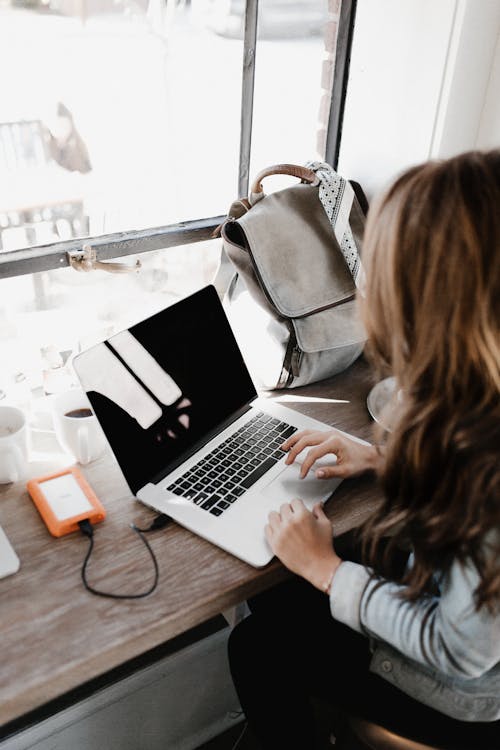 The joy of being self-reliant …
In court, the judge told a girl, "You."
Go to husband house, the girl while answering
Said, sir, to someone
If he doesn't like it, why should he eat it …..?
The judge gave a beautiful answer
If you don't like it, put it on first
Why take it, remember one day
It may be that you have the same caramel vegetable
You will need to eat the same vegetables.
No matter how bitter the caramel vegetable is, it is up to the sugarcane to make it tasty,
From this you have to understand that the world should not be thrown away as there are bitter moments of happiness and sorrow in the world, on the contrary how it will be tasty is in our hands. Then
It will have a real sweetness ……..
Be it sports or life
Only then your strength
Show when front
Weak you
Will understand !!!!!!!
A new direction to become self-reliant …..
Preeti …
Complete summer coffee pack ::: In this summer coffee pack is only skin care kit it is the pack all the essentials you'd need for summer ready skin and hair. It is suitable for all the skin types, which is set is supercharged with caffeine goodness that ll get addicted to good. Summer essentials for…
take care someone, that's only for you take care of me all that time, Every moment I spent with you keep those memories with me, which I have woven with you all the time take care of my own self, I cherish the one who is only with you you keep me those memories in…