Winter skincare set::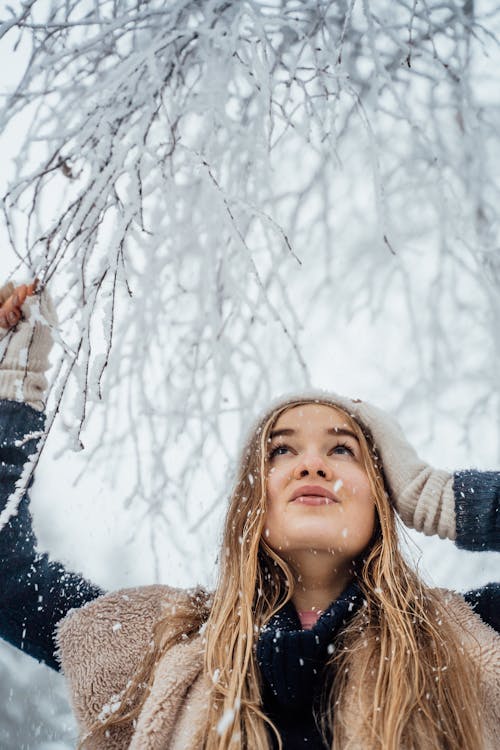 Winter skin care set::
We addicted to all the good that coffee packed with all things coffee, the must have skin care set for dry skin has coffee body polishing oil, coffee body scrub, coffee face mask and coffee face serum.
Polishes and Exfoliates:
Here with coffee at it's core, the must have skin care set for dry skin Polishes and exfoliate to unevil clear and healthy skin.
Hydrates and moisture:
Here it is packed with cold pressed coconut oil and hyaluronic acid, this kit Hydrates and moistures the skin.
Pure coffee aroma:
The enticing coffee aroma just one of the numerous reasons to make this a part of your skin care regime.
Coffee body polishing oil:
The relaxing massage with the caffeinated and aromatic coffee body polishing oil is everything you could ask for. Coffee reduces cellulite, caffeine tones the skin, vitamin E helps in sun damage recovery, rosehip oil relieves stretch marks and sweet almond oil moisturizes the skin.
How to use:
Step 1: polish
Take the coffee body polishing oil in your palm and apply liberally all over the body.
Massage using circular for 10 minutes and leave it for 10 to 15 minutes.
Step 2: Exfoliate
On the wet body apply the coffee body scrub and gently scrub in circular motion.
Rinse with warm water, pat ,dry and moisturize.
Step3: mask
Pat dry your face and apply coffee face mask with spatula.
Spread it into an even layer. Leave the mask on for 15 to 20 minutes. And rinse it off with water.
Step 4 : hydrate
Take a pea sized amount of coffee face serum on your fingertips.
Gently dab the face serum all over your face and massage it in an upward direction.
K. Vishwanath is a legendary Telugu film director, screenwriter, and lyricist who has made a significant impact on Indian cinema. He was born on 19 March 1930 in Machilipatnam, Andhra Pradesh, India. Vishwanath started his career in the film industry as a lyricist and later moved on to become a director. He is considered as…
Continue Reading K Vishwanath – Telugu Film Industry Lost Another Gem